Our Calling
Pediatric Choice Clinic specializes in the highest quality care for newborns, toddlers, children, teenagers and young adults. Give us a call at 865-986-1400 to schedule an appointment!   We accept most all insurances.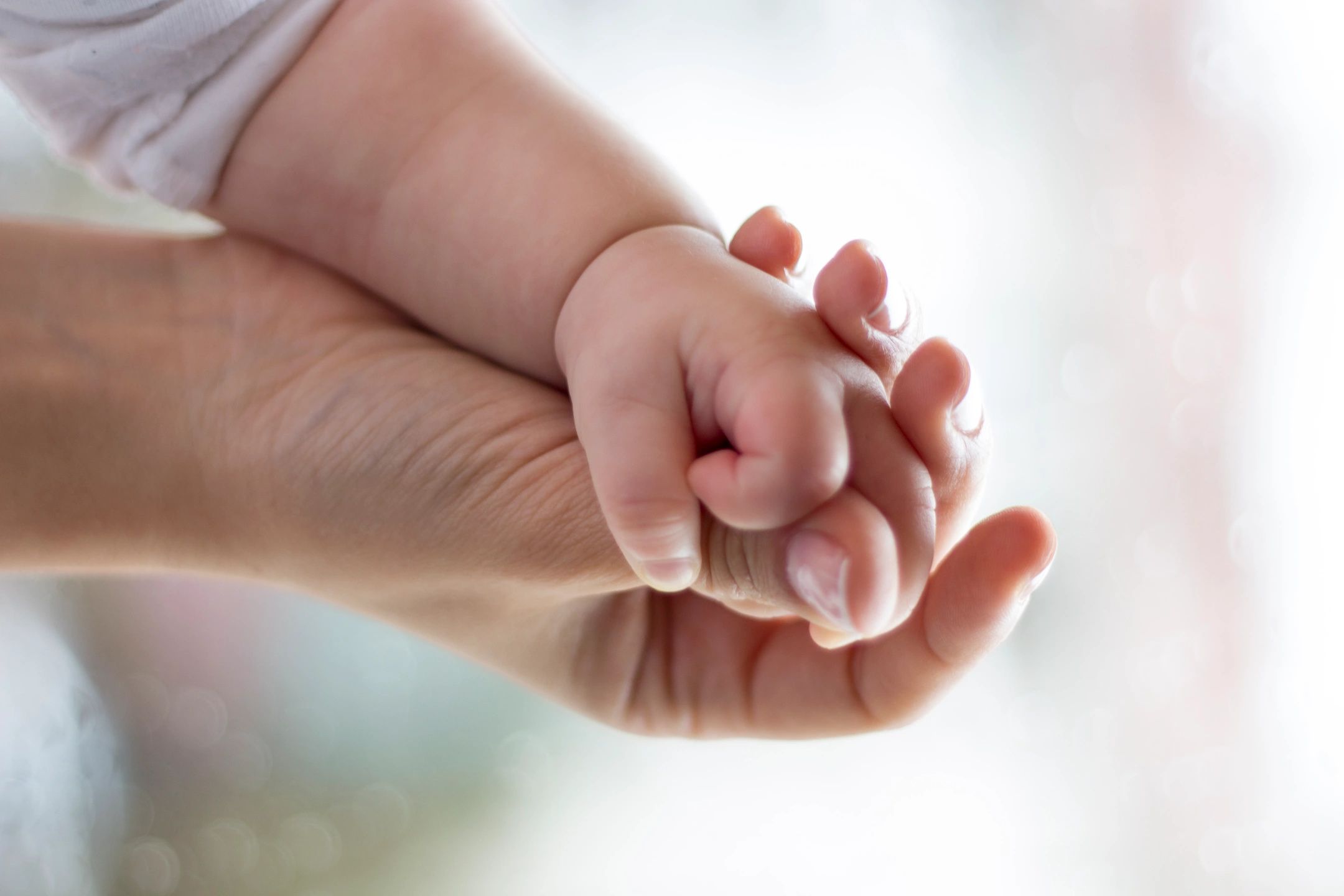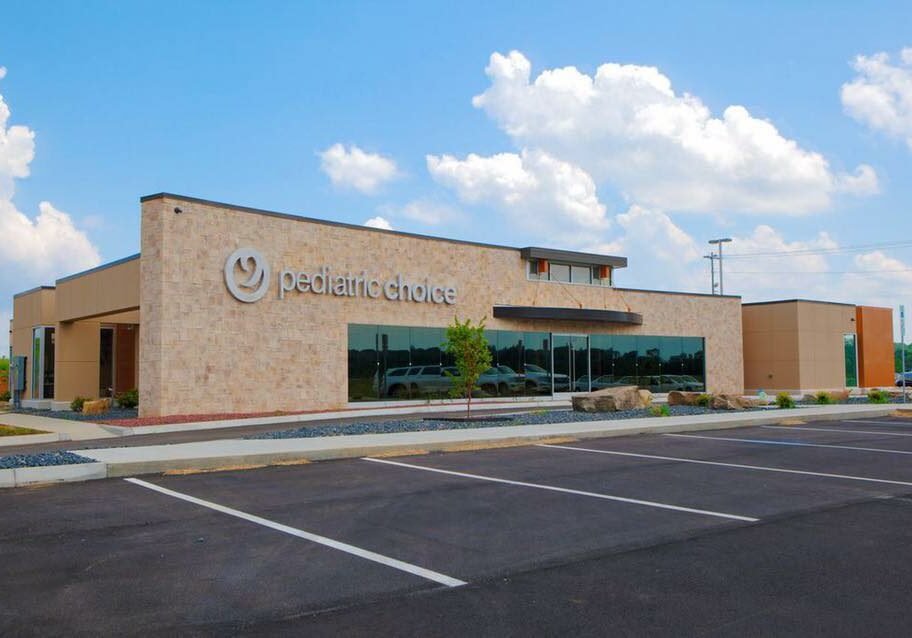 5505 Creekwood Park Blvd
Lenoir City, Tn 37771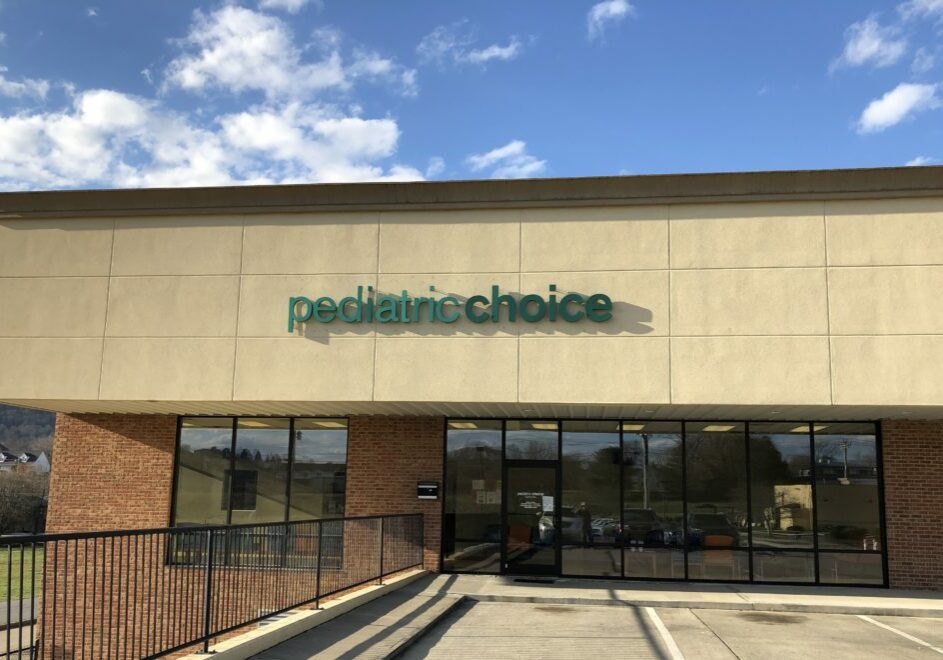 136 Mountain Perkins Lane Suite #2
Jacksboro, Tennessee 37757
Social Media Message Reminder

We love taking care of our patients. We consider it a privilege and honor when asked for help but as much as we would like to, it is inappropriate for us to give any medical advice over Facebook, Instagram or other social media platforms. Our diagnostic powers are severely limited in these scenarios. We have always felt that issues are best resolved in the appropriate settings. So if needed, please call our after hours service, which is protocol driven by qualified staff, and free to you by dialing our office phone number and choosing the after hours option or call us during normal business hours and we will gladly assist you through any concerns or issues.  Call 865-986-1400 ext. 5 after hours.